Hyundai Elantra
$ 14450 - 19600
HYUNDAI ELANTRA OVERVIEW
Hyundai Elantra 2019 is a popular model of Car series manufactured by Hyundai. The Hyundai Elantra 2019 is the series of Compact Car. Presently, Hyundai is offering 5th generation of Elantra 2019. You can get Hyundai Elantra 2019 for an estimated price starting from $14450.
HYUNDAI ELANTRA VERSIONS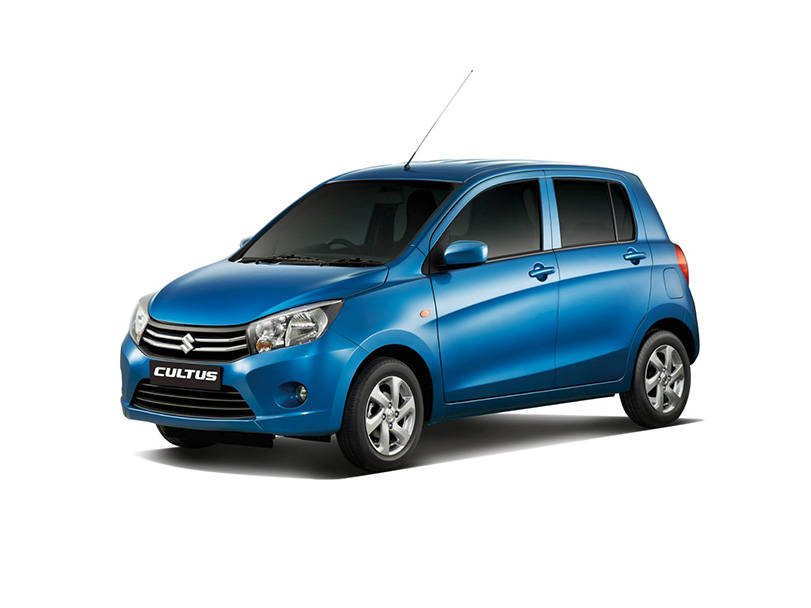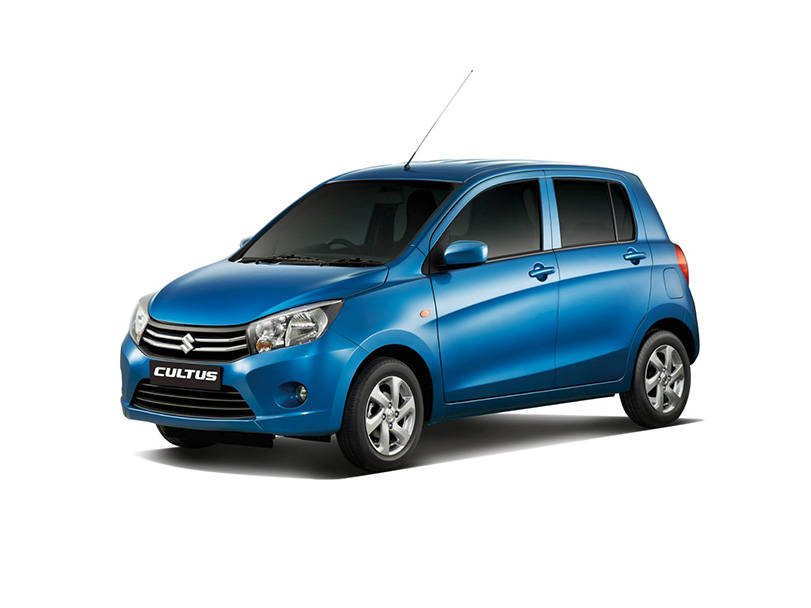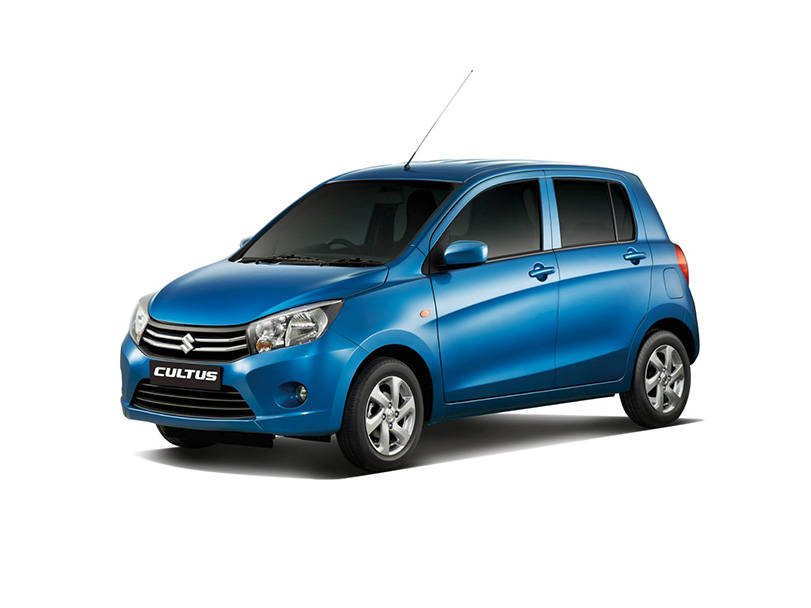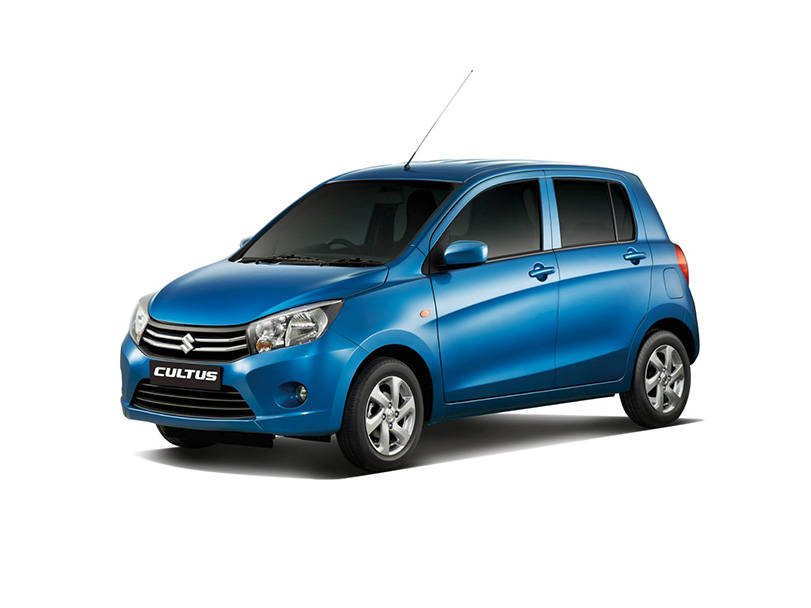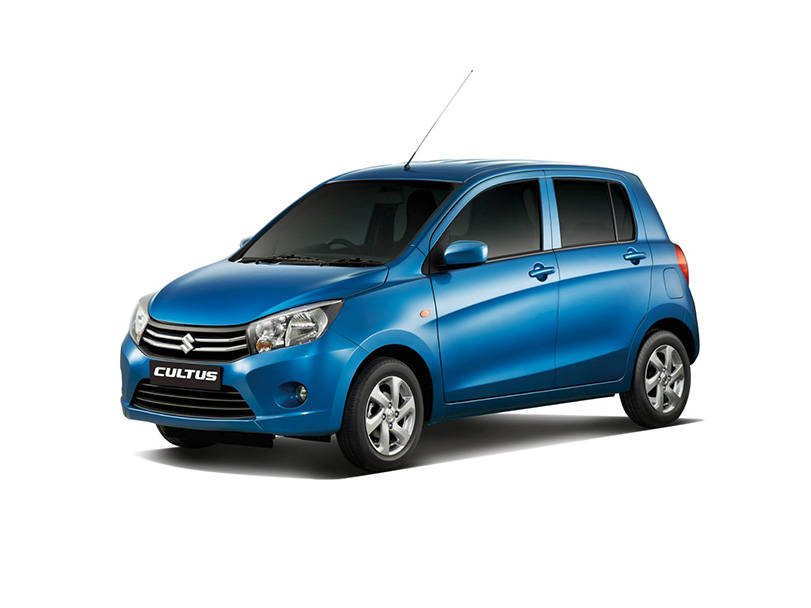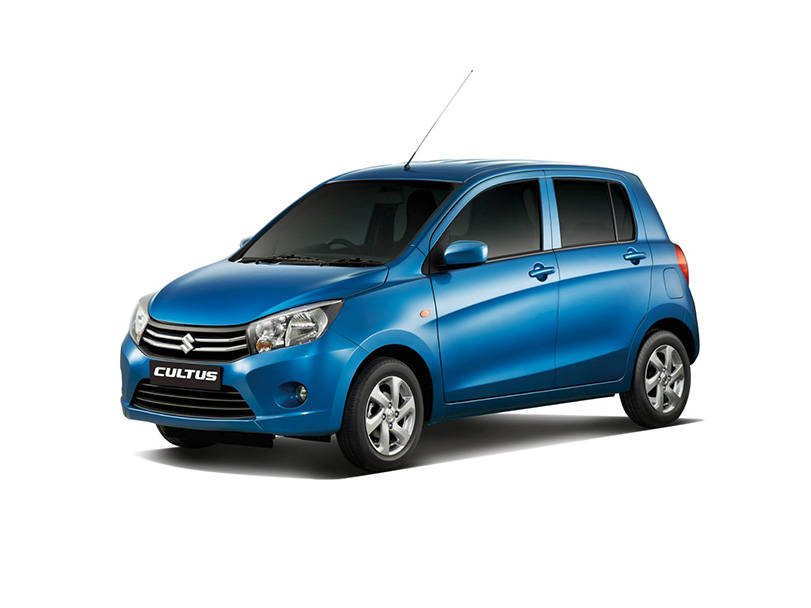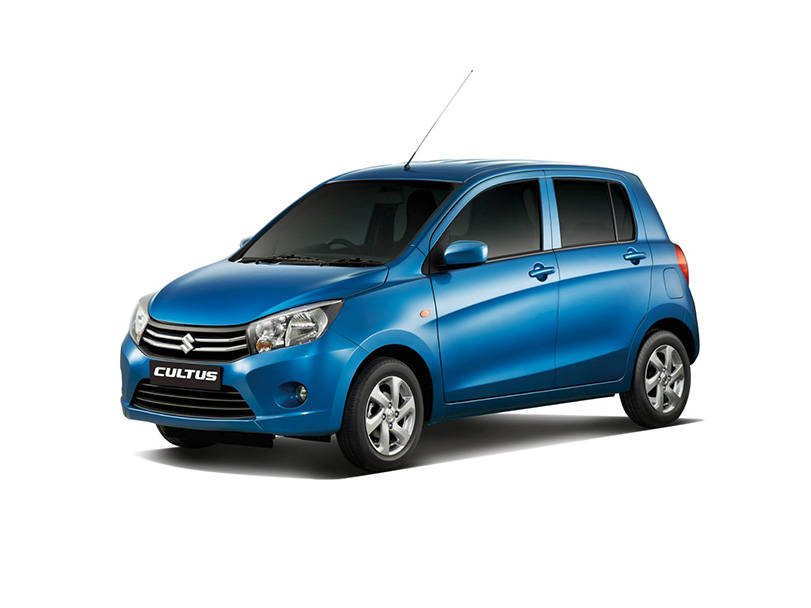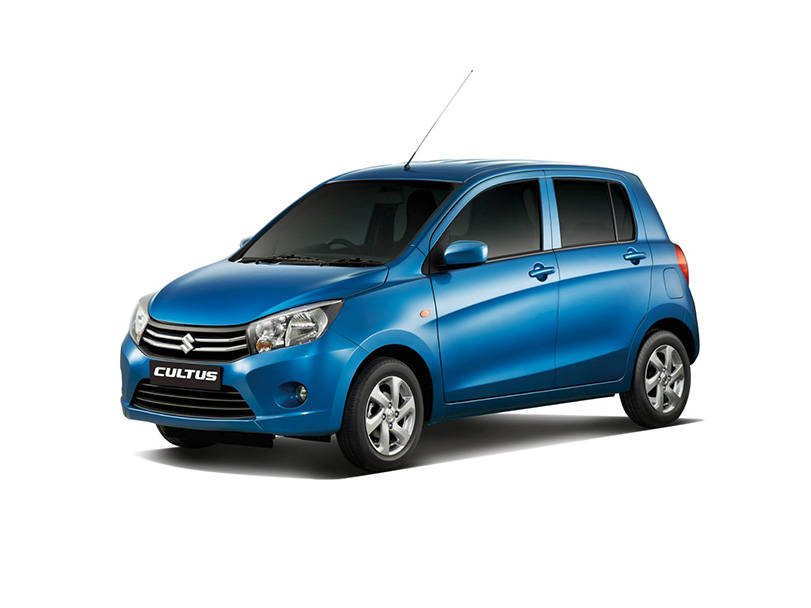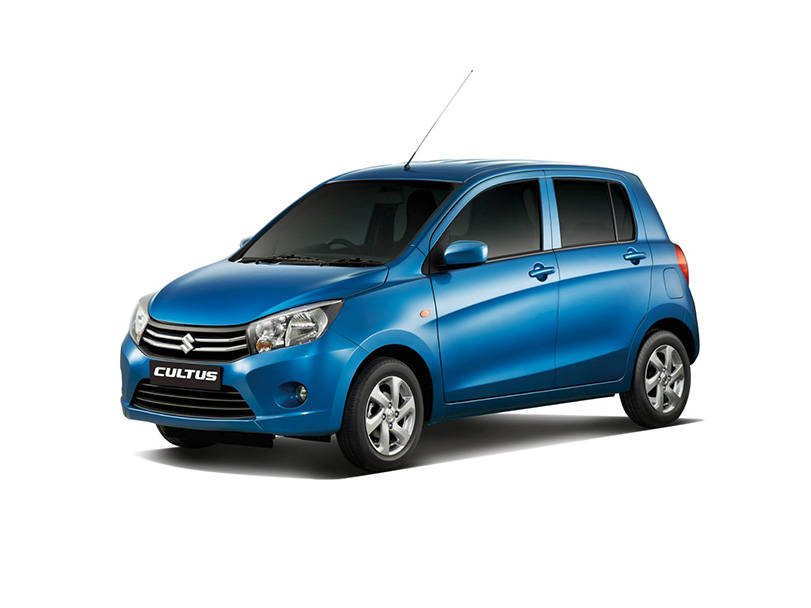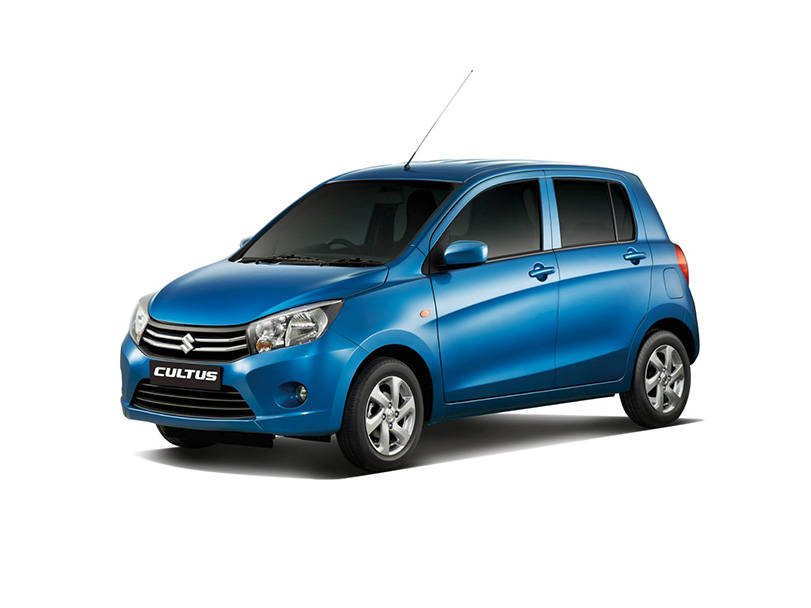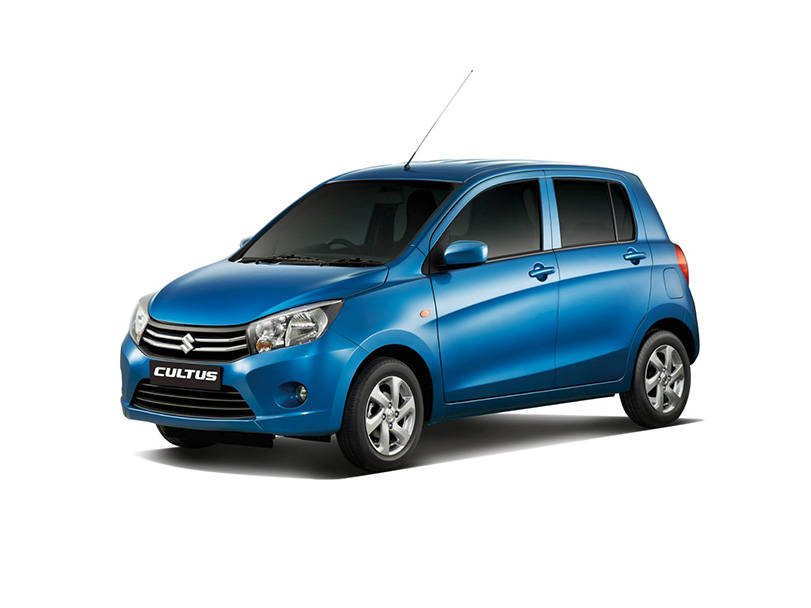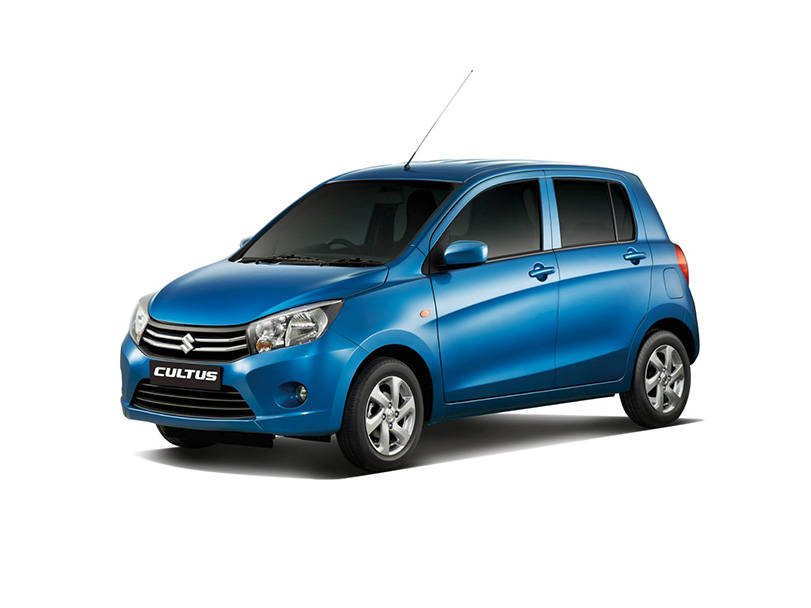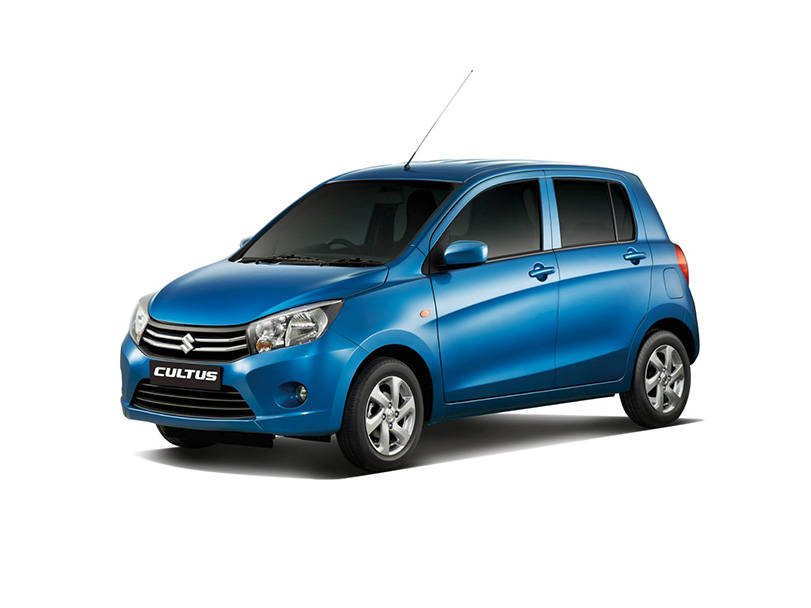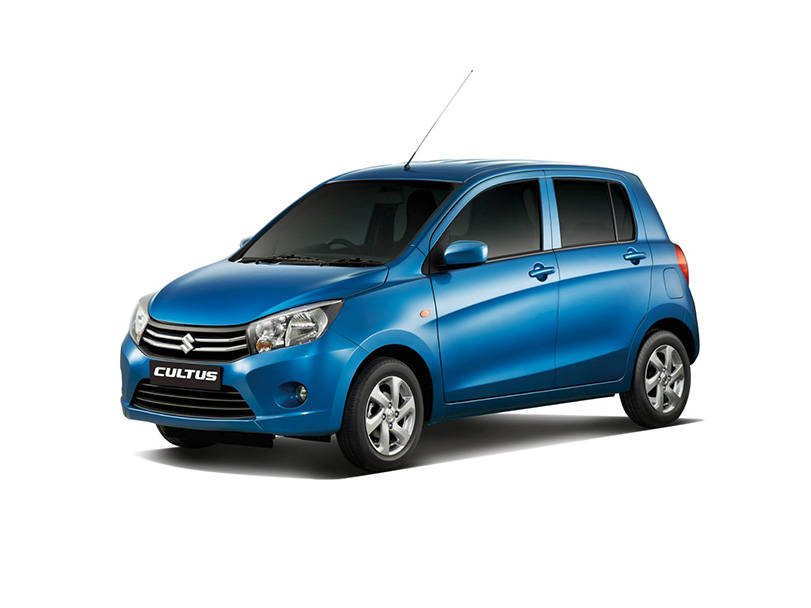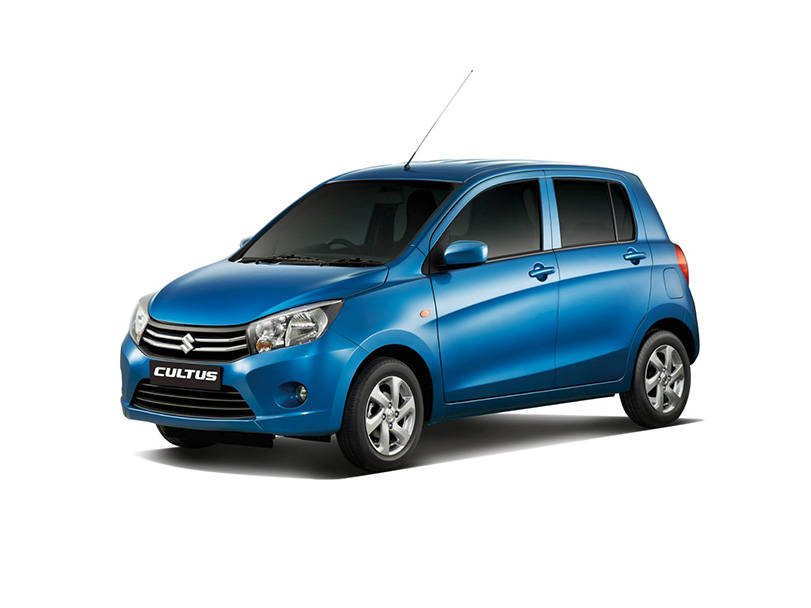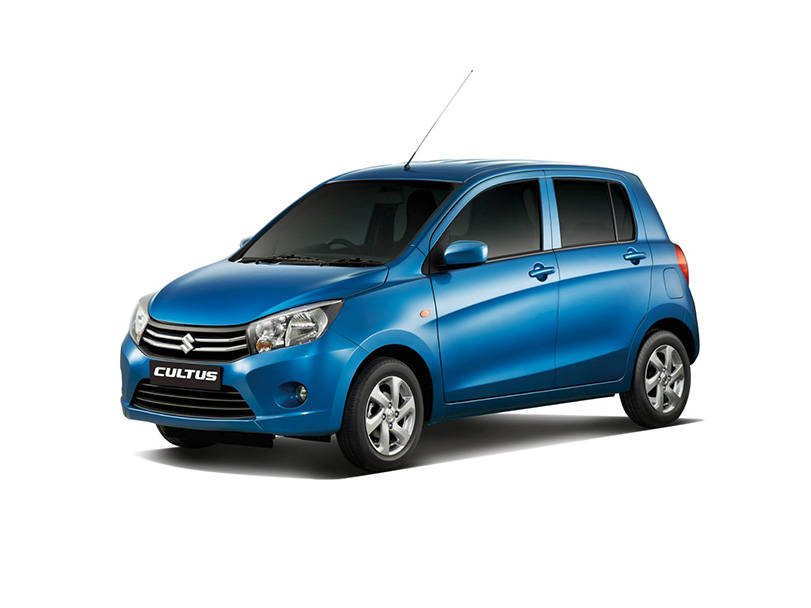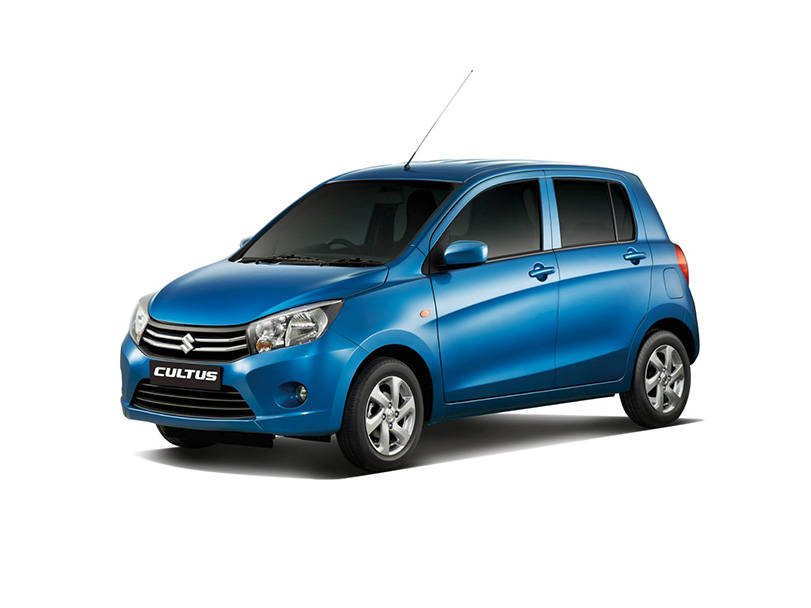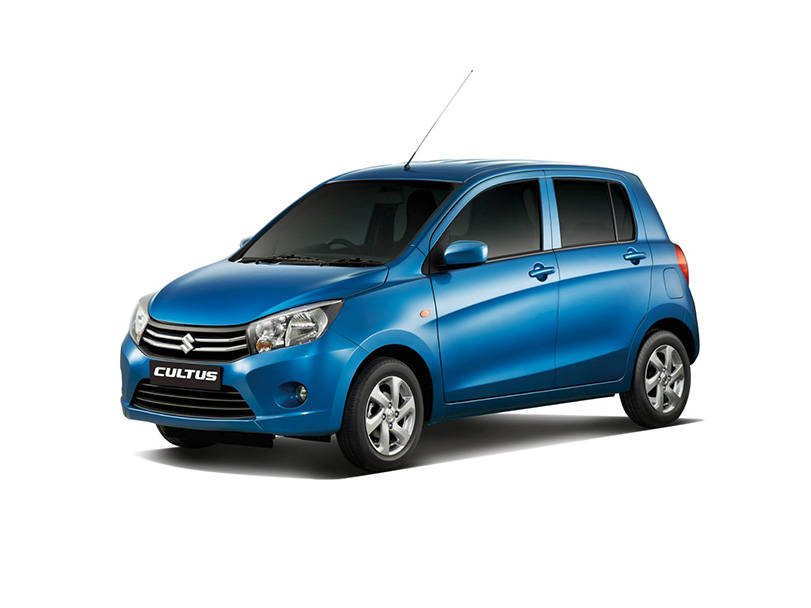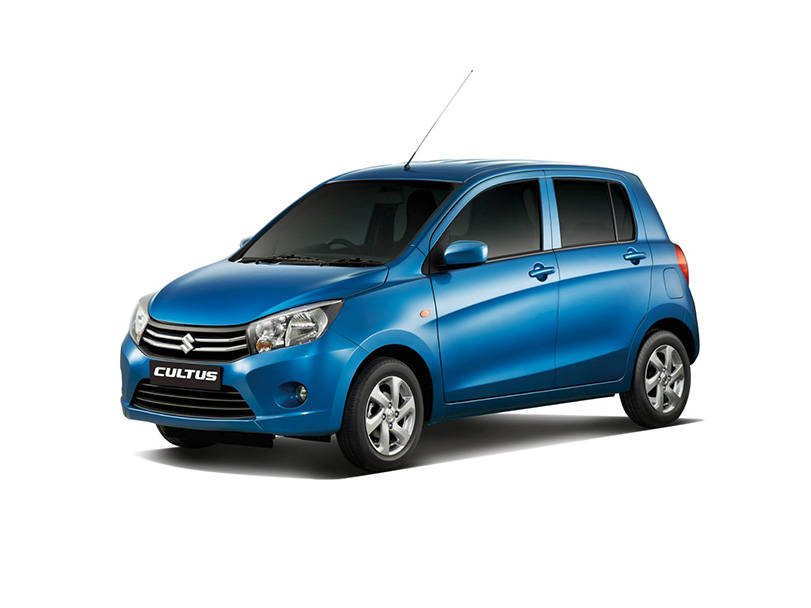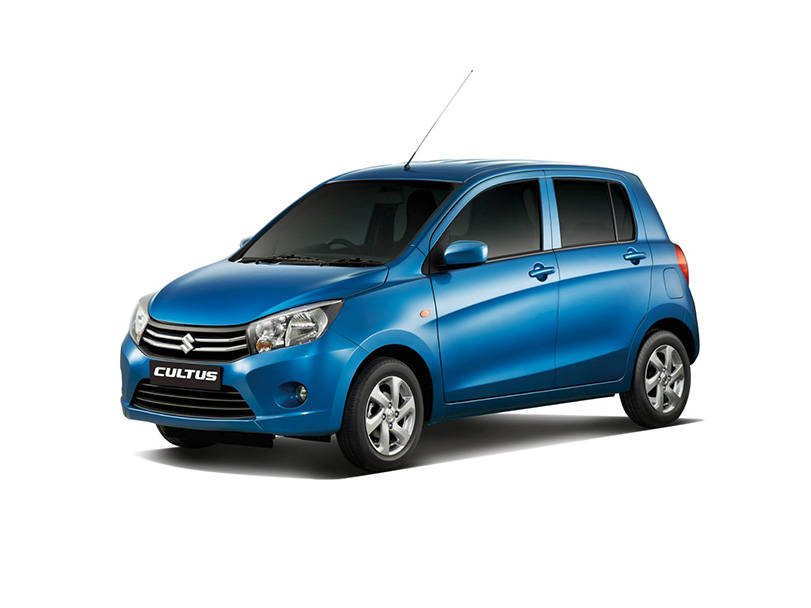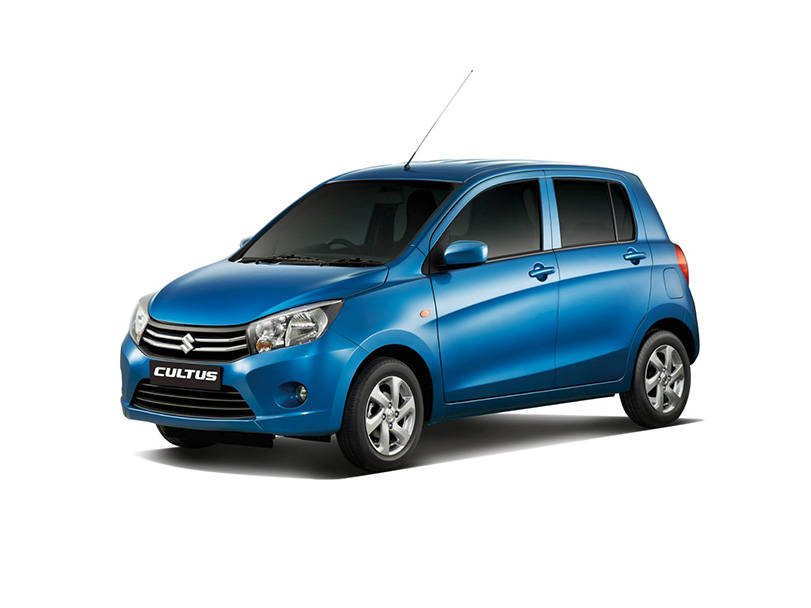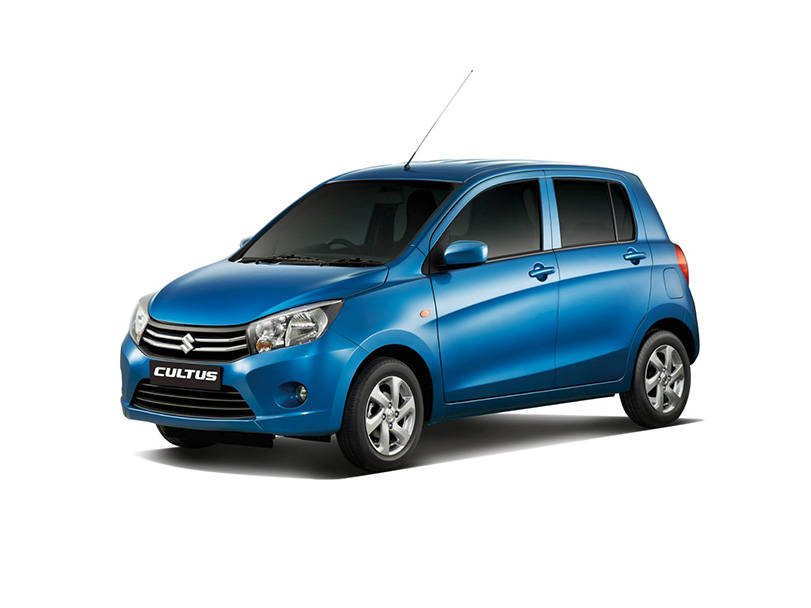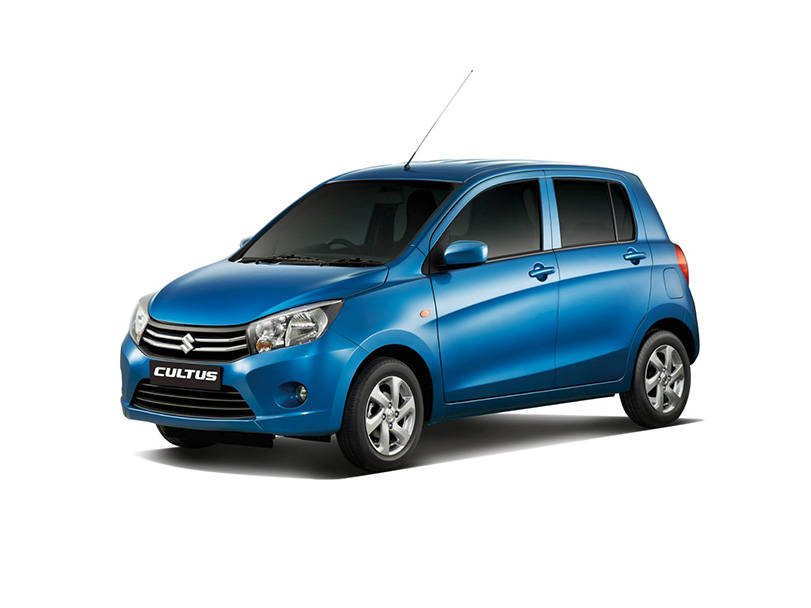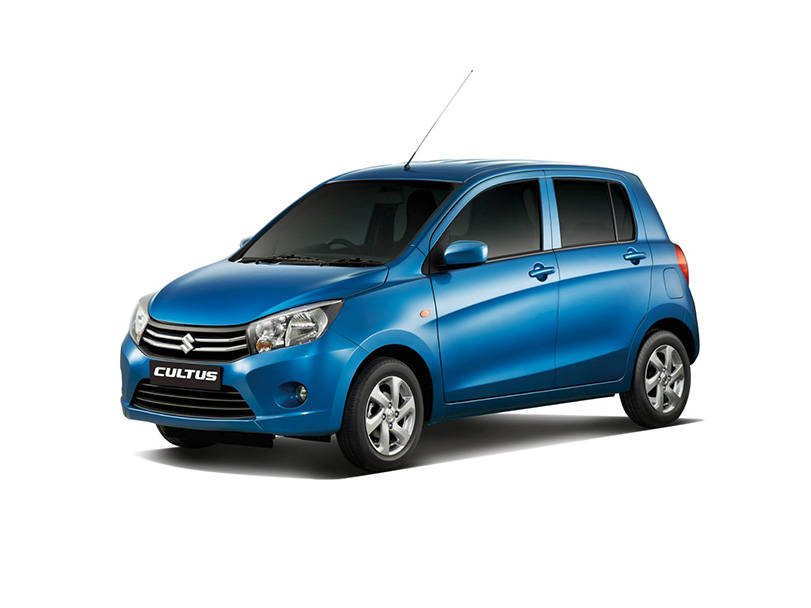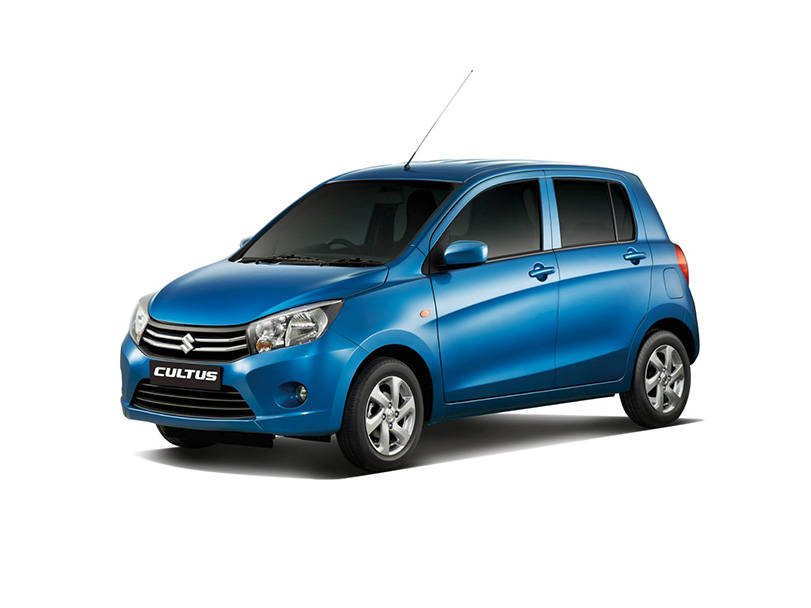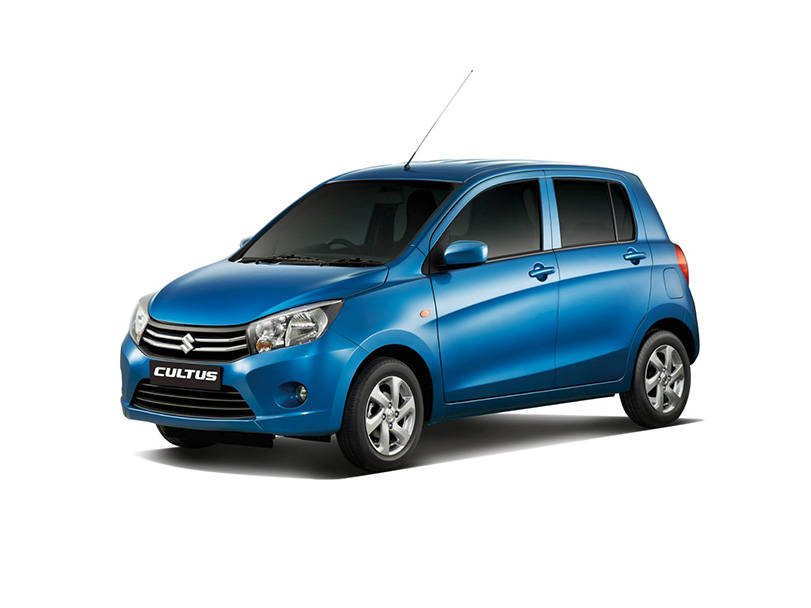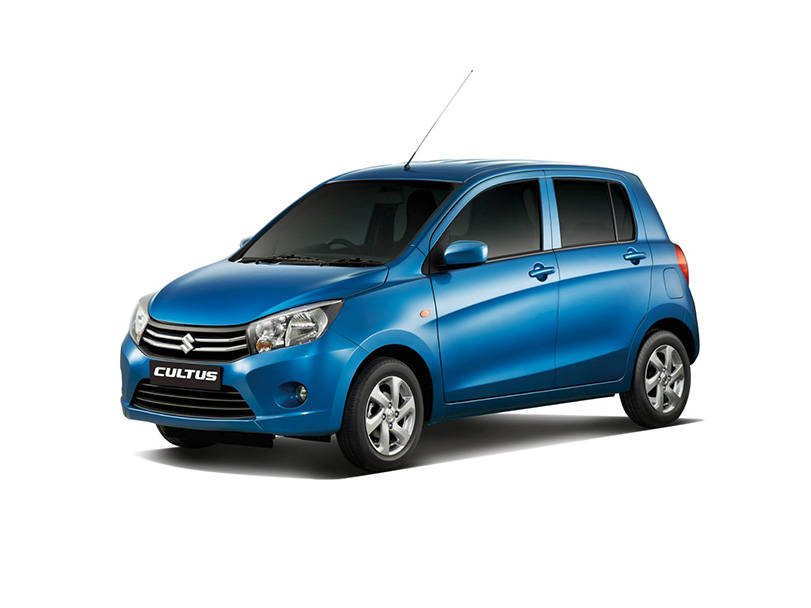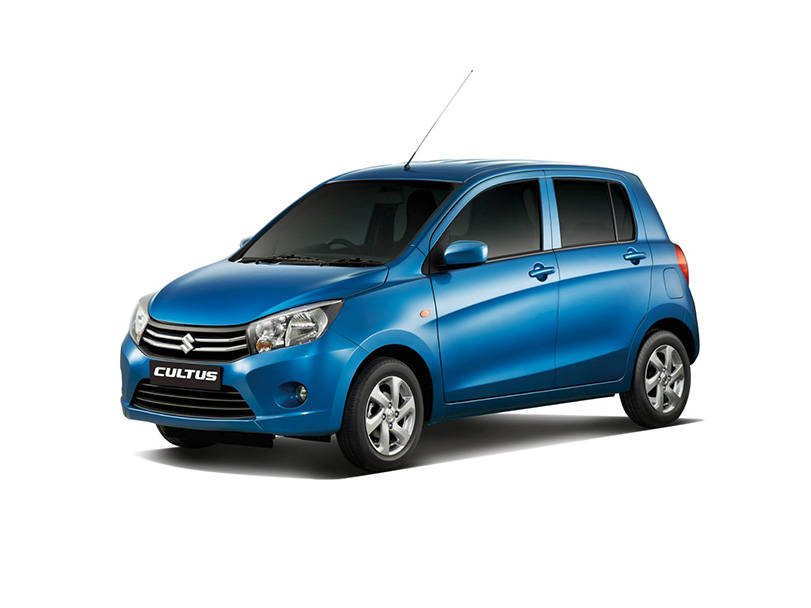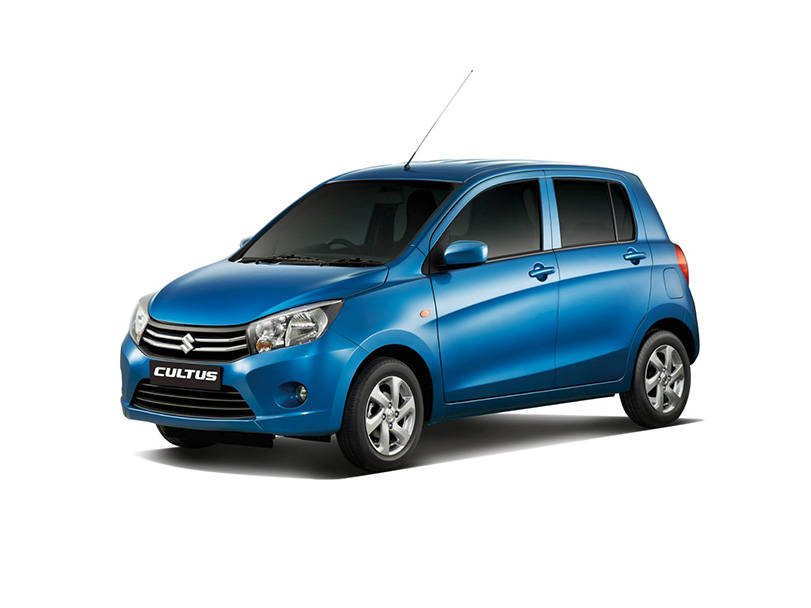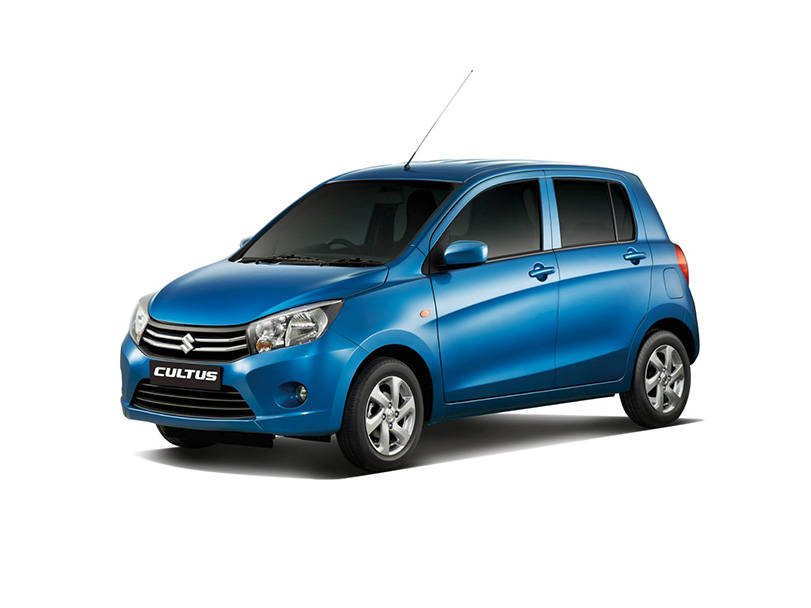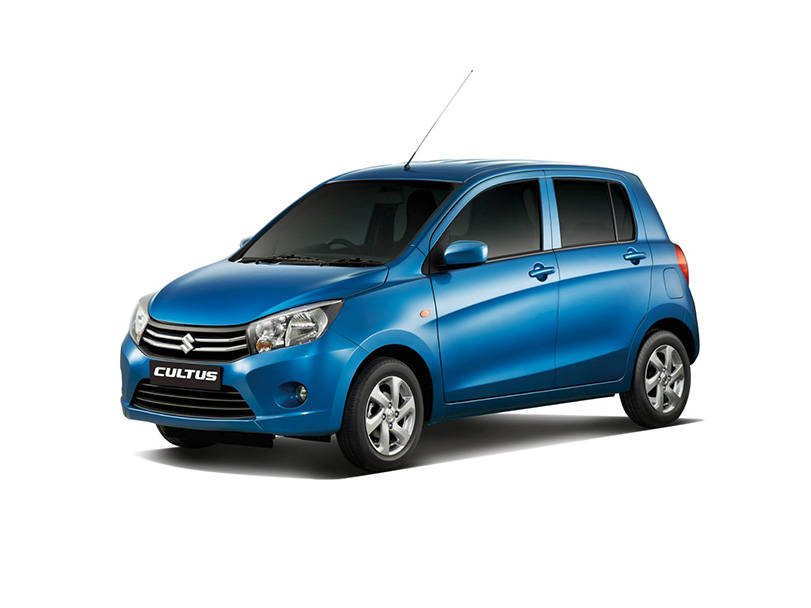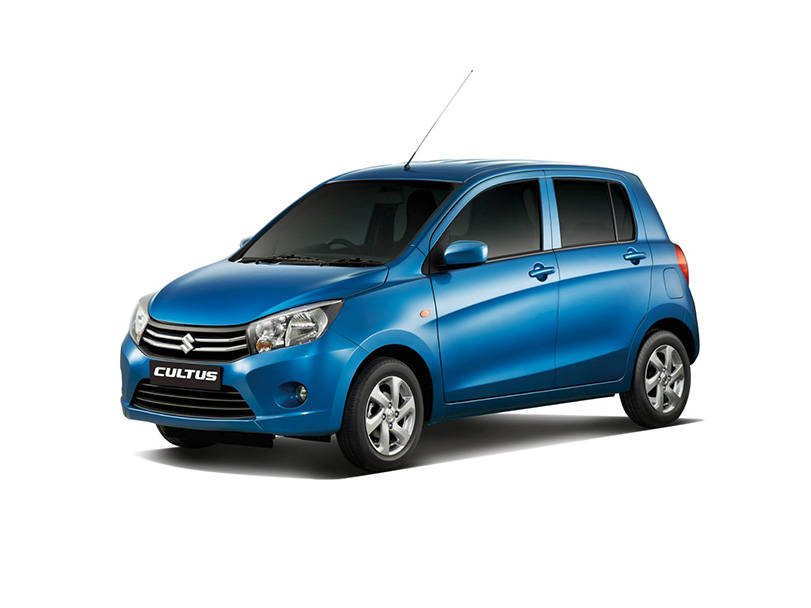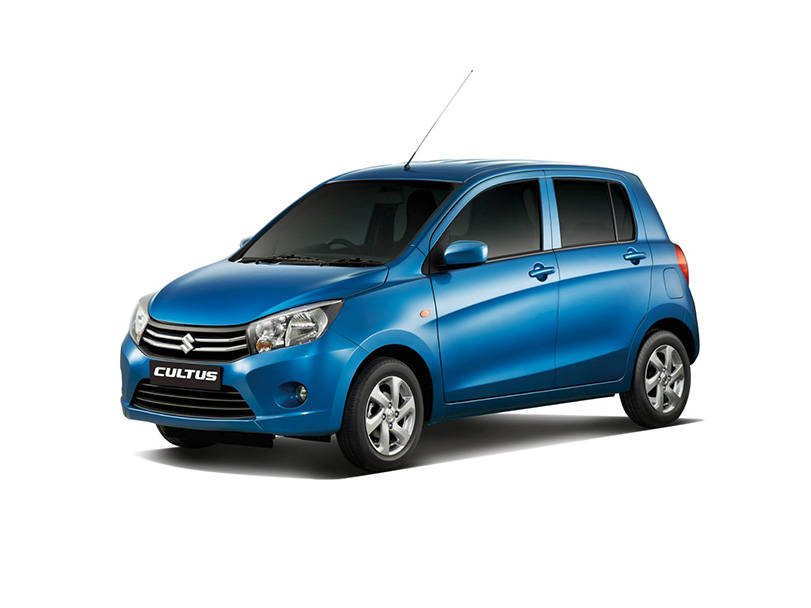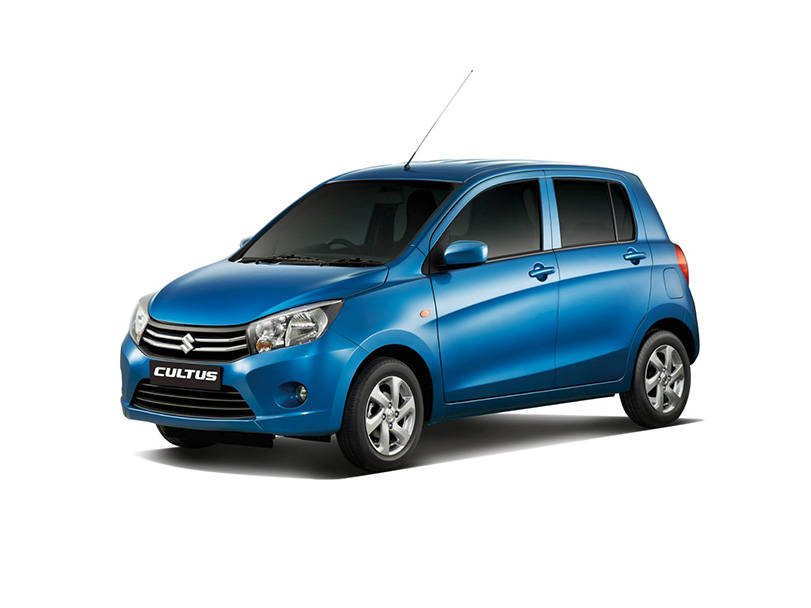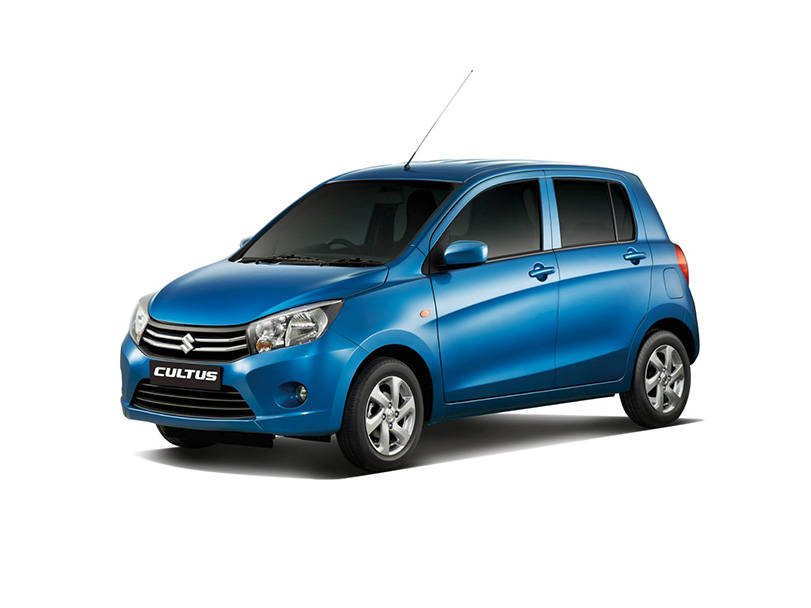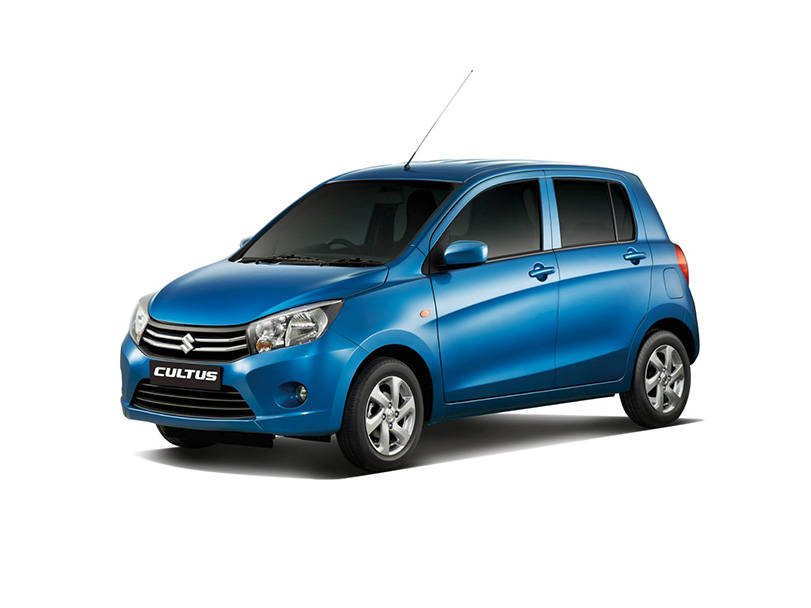 HYUNDAI ELANTRA RECENT REVIEWS
0 HYUNDAI Elantra 1.6 s 2021
Posted by Anonymous on Mar 14, 2018
Familiarity: I have neither owned nor driven this car.
i just enjoy driven this car.