Mercedes GLA Class
$ 26885 - 45565
MERCEDES GLA CLASS OVERVIEW
Mercedes Benz GLA-Class
The GLA-Class is a popular series of the German Luxury car maker Mercedes. The Mercedes Benz GLA-Class is the series of Sub-compact car. Presently, Mercedes Benz is offering 2nd generation GLA-Class cars. You can get a Mercedes Benz GLA-Class car for an estimated On-Road price starting from£ 26885.
MERCEDES GLA CLASS VERSIONS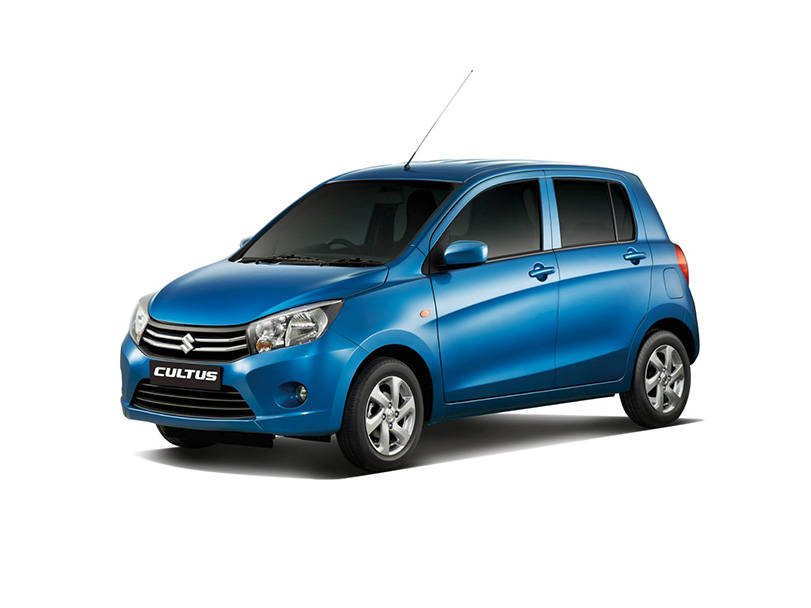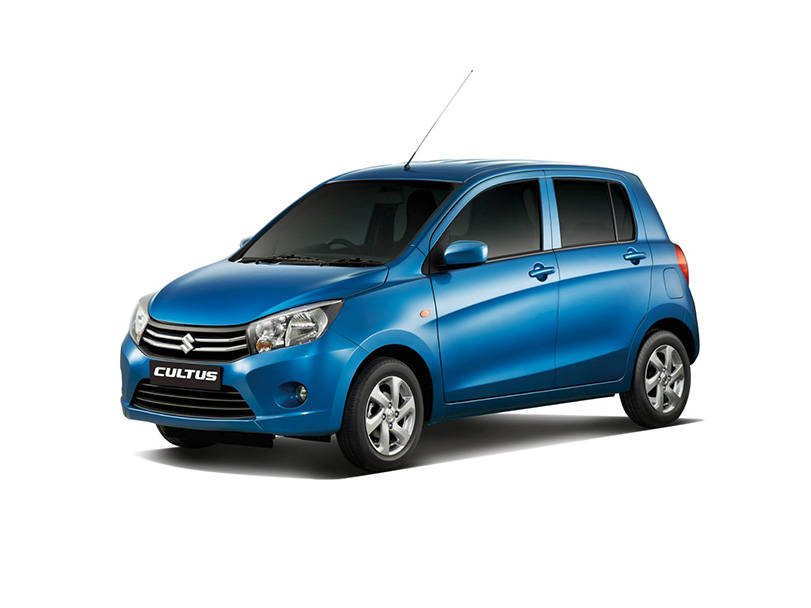 MERCEDES GLA CLASS RECENT REVIEWS
0 Mercedes Gla class Gla 200 se
Posted by Anonymous on Mar 14, 2018
Familiarity: Select
This car with this price in Pakistan ????????????????